Project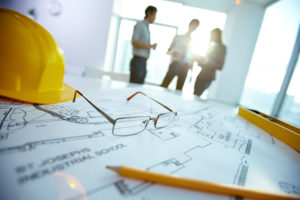 Grey Owl provides engineering for upstream oil and gas projects from well sites through pipelines, gas plants, oil batteries, metering stations, and all points in between. We design pipelines and process facilities for gas, oil, and water treatment.
Conceptual design
Feasibility studies
Preliminary and detailed design
FEED studies
Facility turnaround and maintenance support
Fast track projects
Specifications and operating procedures
Procurement
Process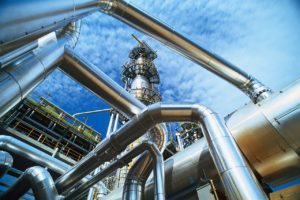 Grey Owl Engineering has extensive experience and capabilities in all aspects of process engineering for upstream oil and gas projects. We utilize a number of engineering simulation and sizing programs, including HYSYS, VMGSim, our proprietary Oil & Gas Applications Suite, and many other software tools.
Well tie-ins and gathering systems
Oil and gas processing facilities
Sour gas processing
Dehydration
Pumping and compression stations
Storage and transportation systems
Process optimization and debottlenecking
water injection systems
Acid gas injection systems
Sulphur recovery and management systems
Safety systems
Flare system design
Mechanical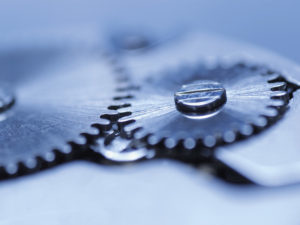 Grey Owl Engineering is experienced in every aspect of mechanical engineering for upstream oil and gas facilities to all applicable codes (ASME, CSA, API, NACE).
Mechanical design
Pressure vessel design
Pressure piping design
Piping stress analysis (CAESAR II)
Pumping system analysis and design
Equipment specification
Material evaluations
Electrical / Instrumentation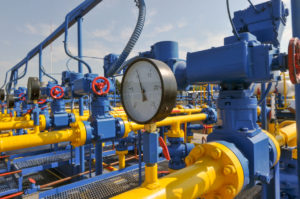 Grey Owl Engineering provides comprehensive electrical and instrumentation engineering.
Electrical design
Process control
Power system design
Field instrumentation
E&I; system integration
Supervisory Control Anf Data Acquisition (SCADA) design
Distributed Control Systems (DCS) design
Shutdown key development
Programmable Logic Controller (PLC) programming
Human Machine Interface (HMI) configuration
Commissioning and testing of equipment
Operations Support
Civil / Structural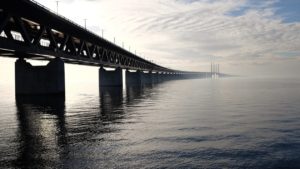 Grey Owl Engineering is proficient in all aspects of civil and structural engineering related to upstream oil and gas projects and industrial buildings.
Foundation design
Facility structural engineering
Piping system structural design
Buildings, equipment and skid structural design
Plant and facility civil engineering
Site grading, drainage, retention ponds, and berms
Geotechnical and foundation engineering
Building and foundation design, permits and inspections
Pipeline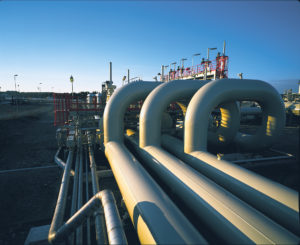 Grey Owl Engineering provides services including the design and project management of pipeline systems and related facilities for oil, gas, water and batched products including transmission, storage, tankage, and distribution.
Pipeline design, construction management and operation
Material selection
Pipeline stress analysis (CAESAR II)
Hydraulics analysis (Neotec – PIPEFLO, Fekete-FAST Piper)
Regulatory assistance and liaison
Audit and system performance assessment
Pipeline emergency response planning
Pipeline system reliability and risk analysis
Pipeline pumping & Compression
Pipeline protection