Grey Owl Engineering
A full service engineering firm providing a comprehensive range of design, procurement and construction management services to the upstream oil and gas industry.
Our Company
Grey Owl Engineering, headquartered in Calgary, Alberta is a leading midsize Canadian firm providing a comprehensive range of engineering, design, project management and procurement services to the Canadian and international upstream oil and gas industry. As a full service EPCM, our focus and experience is in pipelines and upstream facilities. We demonstrate industry-leadership through our development of pipeline leak detection systems and innovative facility designs that reduce costs while improving operability.
What's New
Grey Owl Engineering has a number of highly qualified technical experts who are passionate about their respective fields in process engineering, pipeline engineering, and rotating equipment. We are working towards preparing a library of educational videos and articles that both inform and inspire.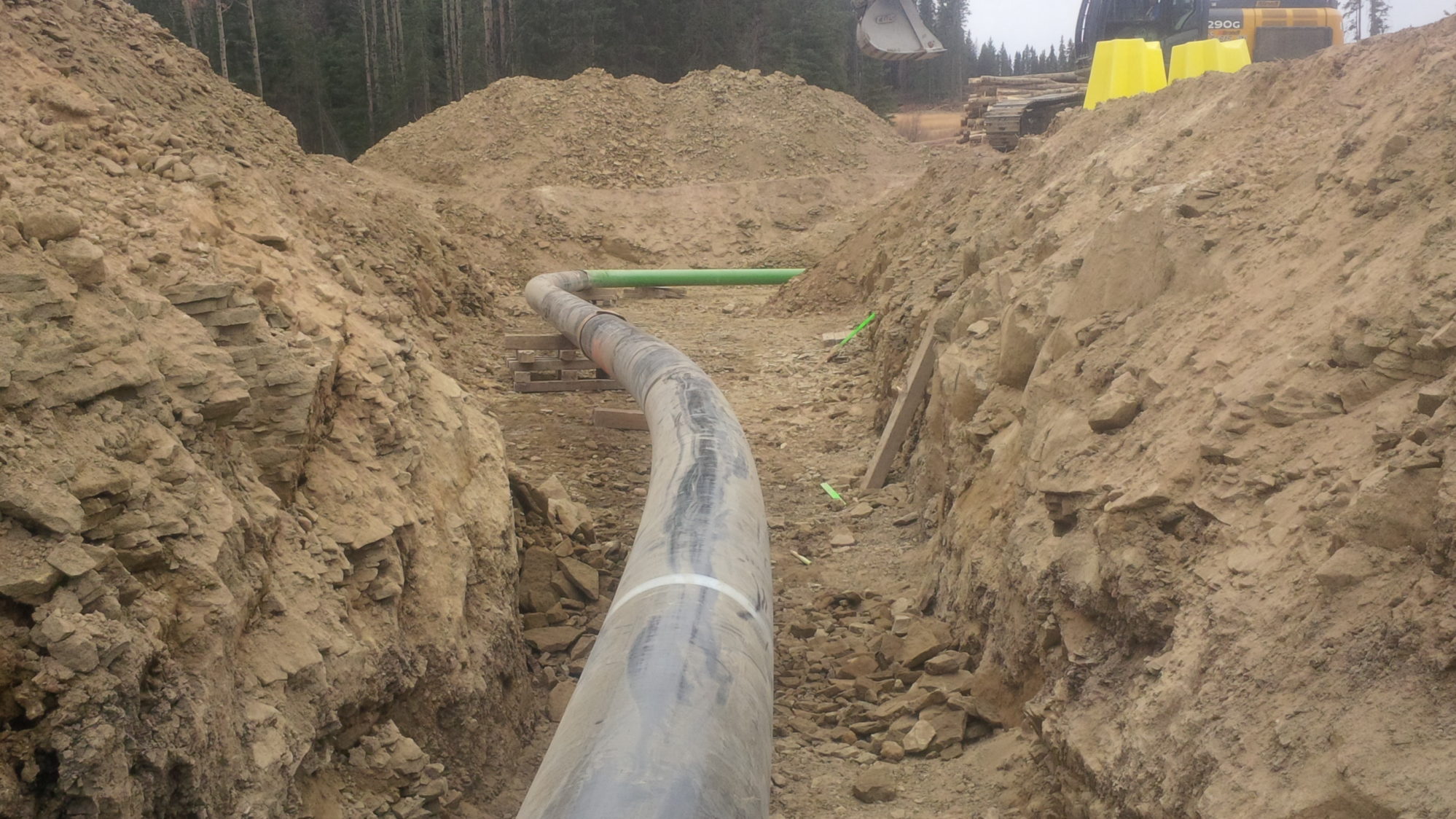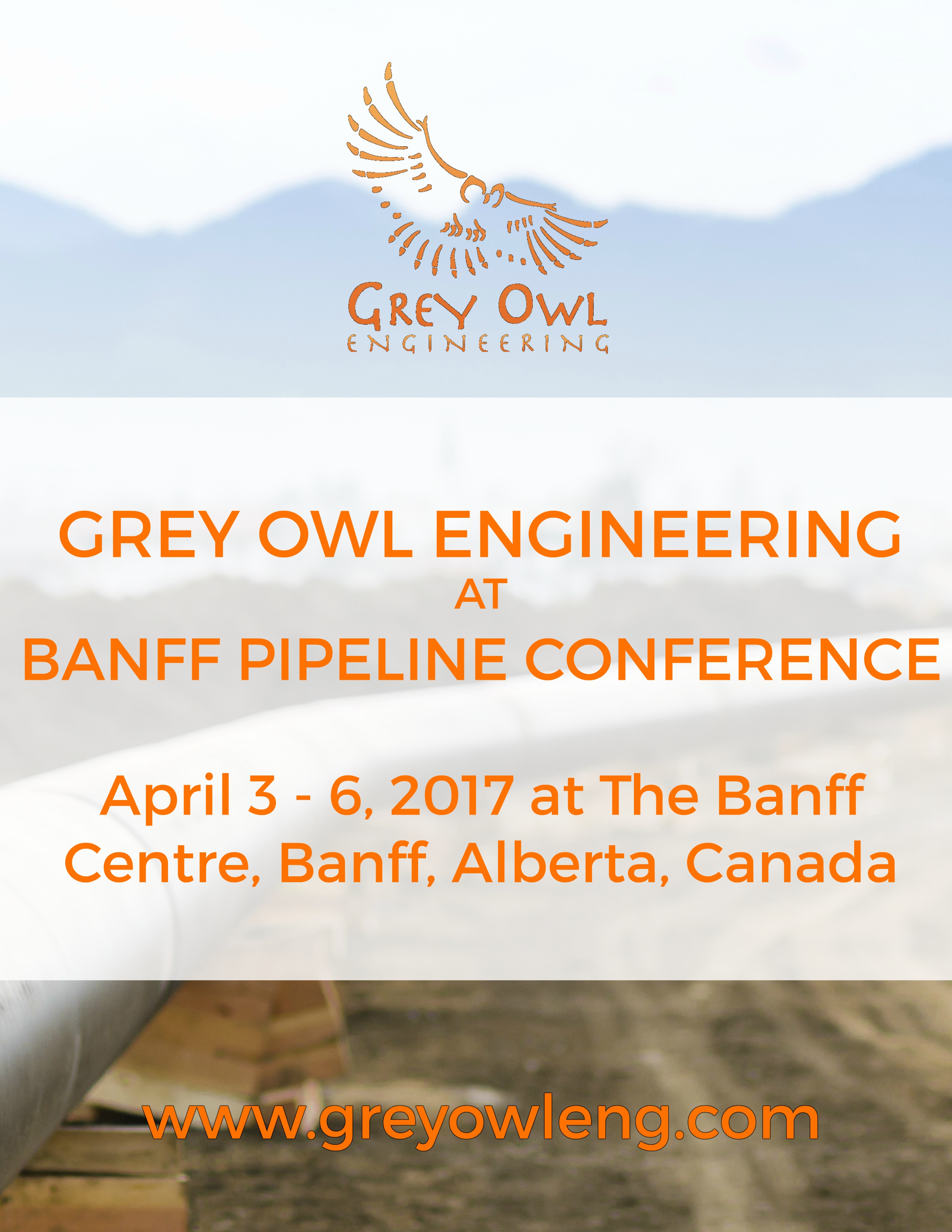 Grey Owl Engineering is excited to announce that we are attending the 2017 Banff Pipeline Workshop at the Banff Centre from April 3rd-6th, 2017 in Banff, Alberta, Canada. This year's theme is "Raise the Bar" and this year's workshop will review progress and industry...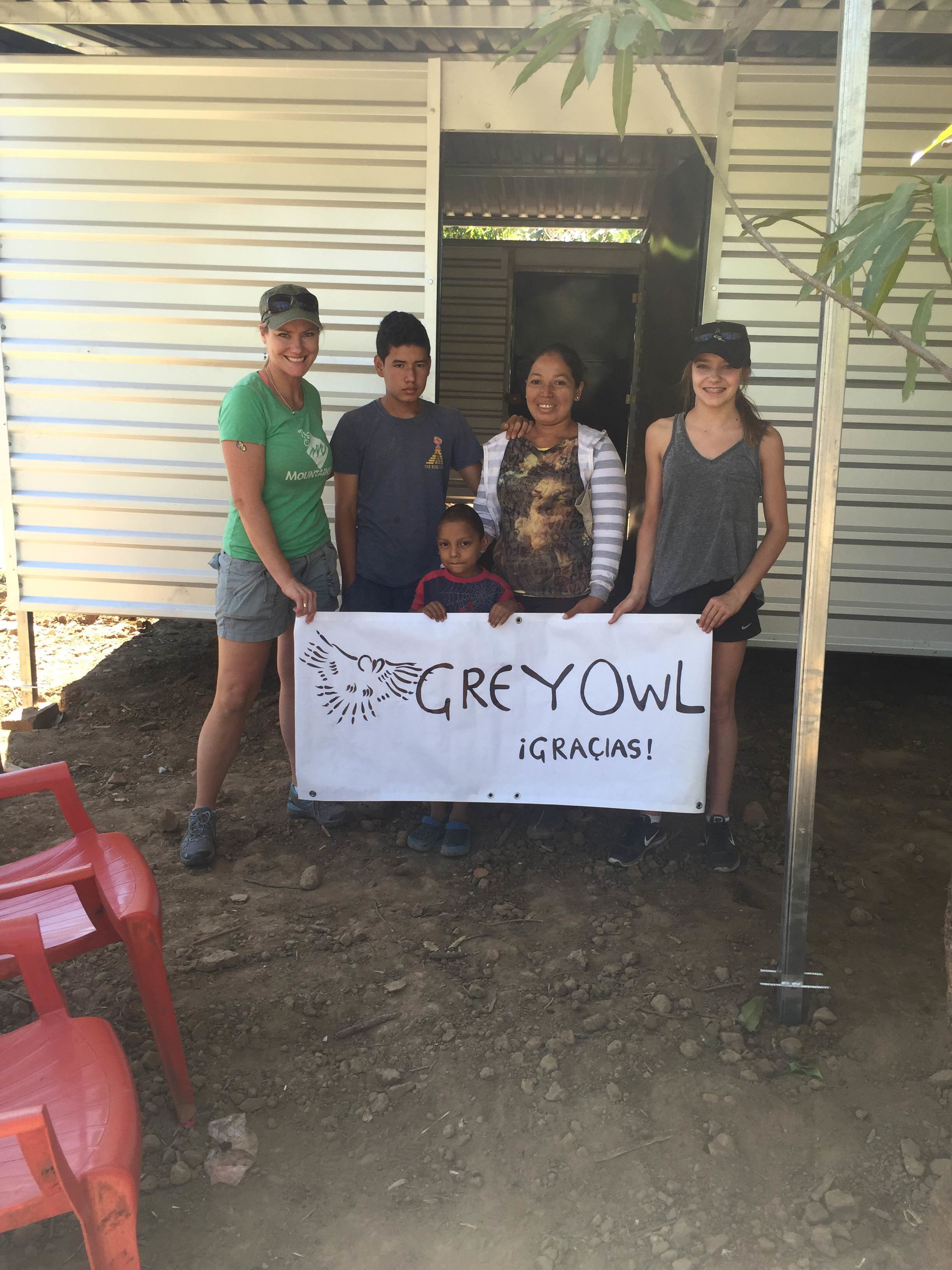 In late 2015, Grey Owl held a fundraising initiative in support of Shelter Canada, a charity dedicated to building homes in El Salvador. El Salvador has been crippled by earthquakes and recent civil wars, rendering a third of its six million people living on $1 a day...