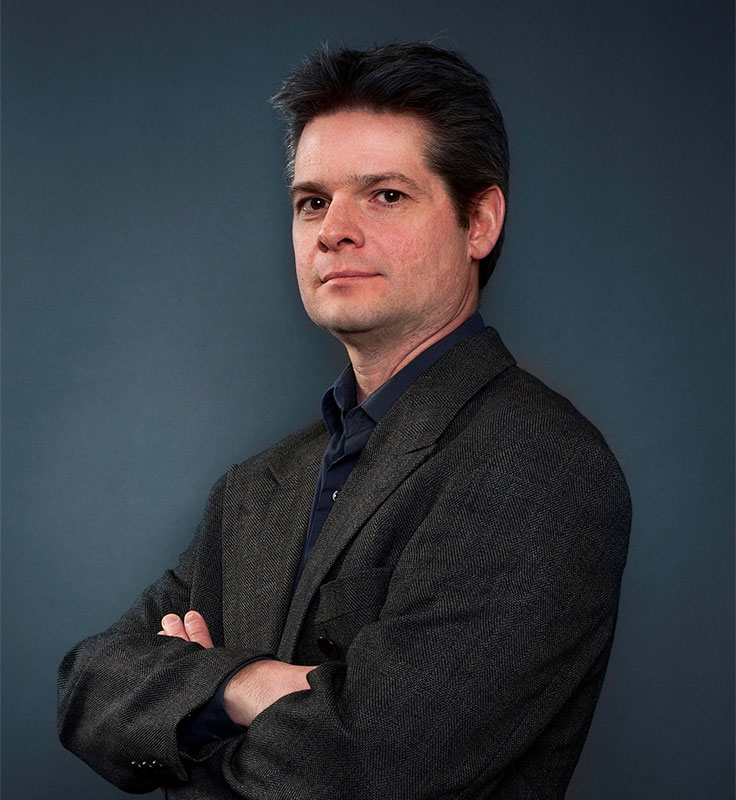 Danny Grant- Senior Project
Engineer/Project Manager
Dan has worked at Grey Owl Engineering as a P. Eng. since 2004 and has more than 18 years of oil and gas experience in Western Canada. Dan has acquired extensive experience in pipeline and facilities engineering including project management, cost estimating, equipment design and selection, project commissioning and process evaluation. Prior to Grey Owl, Dan started out work in the oil & gas industry as technician at Norwest Labs before moving on to work as a Project Engineer at Accutech Limited (predecessor to Grey Owl Engineering). A professional engineer and a member of APEGA, Dan earned a Bachelor's degree in Chemical Engineering from the Technical University of Nova Scotia (now Dalhousie University).